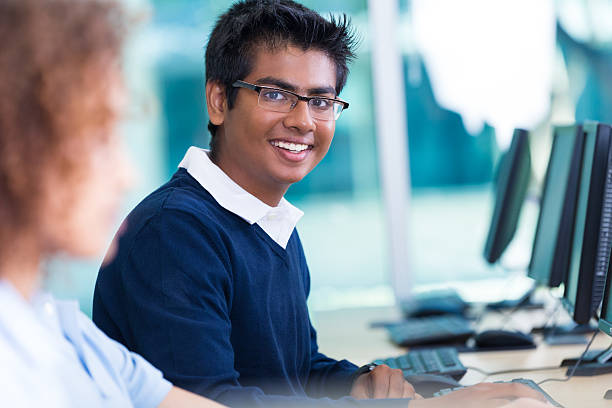 Enriching the future of our nation, by reaching a multitude of children with NIMka financial education.
Enriching the future of our nation, by reaching a multitude of children with NIMka financial education.
The seeds of NIMka were sown circa 2008 starting with a study on why despite producing the world's highest number of engineers & doctors we still have so much illiteracy and poverty in India. The education system with excessive focus on memorization and rote learning was our first target.

NIMka Math-Labs were created and today is in use in several education institutions and is very popular with kids. The next logical step was NIMka Financial education. Parents want two things for their children. A great career and adequate earning. However, there was no format available to give money lesson to kids. 5 years and 500 children later, this powerful new avatar of NIMka took birth.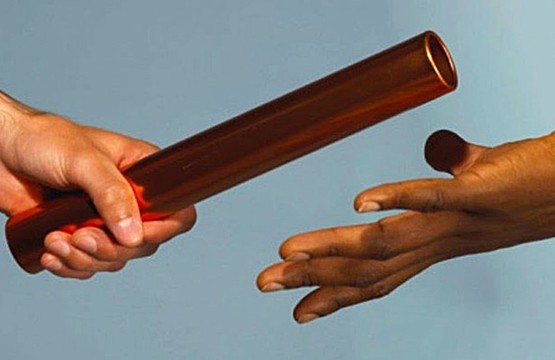 Who We are
NIMka specializes in setting up after-school institutes for running classes. We offer the world's best curriculum in financial education for children between ages 10 and 16. NIMka presents its powerful child-centric programme through a chain of NIMka Franchisee Centres.
The NIMka Promise
With NIMka, your Child will surely and certainly get the right grooming to be Worldly Smart.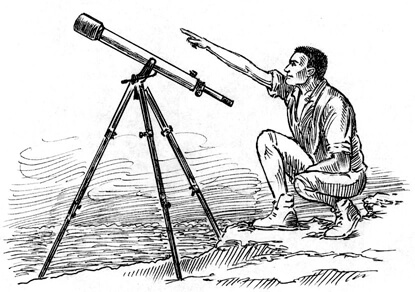 Vision
We envision in enhancing the Money and Smartness Quotient in children our programme touches. Our purpose is to generate abundance mentality in families and communities for the cause of greater societal good.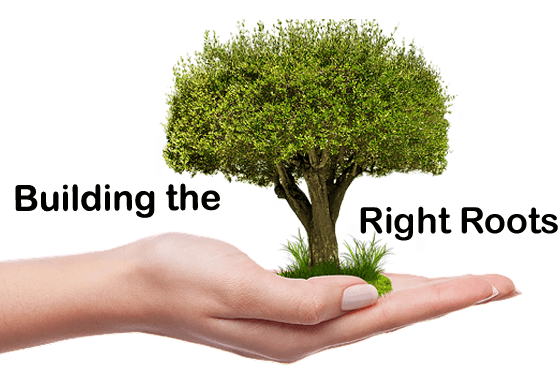 There are so many challenges in life,

We believe lack of money must not be one of them.

Many a brilliant idea could never be implemented;

We believe lack of funds must not be the cause of this.

Several opportunities in life are lost,

We believe lack of resources must not be the reason for this.

Peace and happiness of individuals and communities are under threat,

We believe wealth must not be at the center of this dispute.

They say 'you can either be right or rich',

We believe we will be both 'right and rich.'
We believe we will live our dream life.
Yes! We can and we will.
Value of Money
How Money-lessons will make your Child Worldly Smart
Benefits
Why is it so important to give your children a firm financial education?
As a responsible parent, here are 10 solid reasons why you should be planning money-lessons for your child.
NIMka Teaching Methodology
Story telling

kid-friendly pedagogy

Group activities for

peer learning

Interesting home

assignments

done along with parents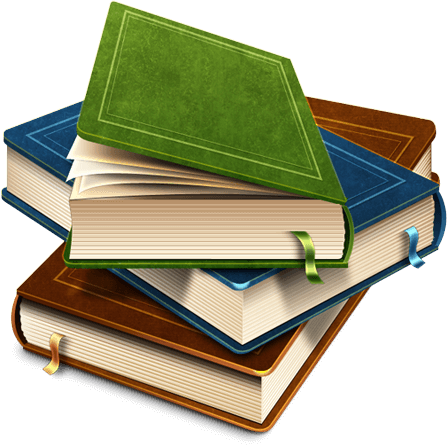 Innovative 'props'

in class to trigger imaginative skills

Lively &

Interactive Class
Student Value Proposition
Why experiment for years?

Join NIMka, become Worldly Smart.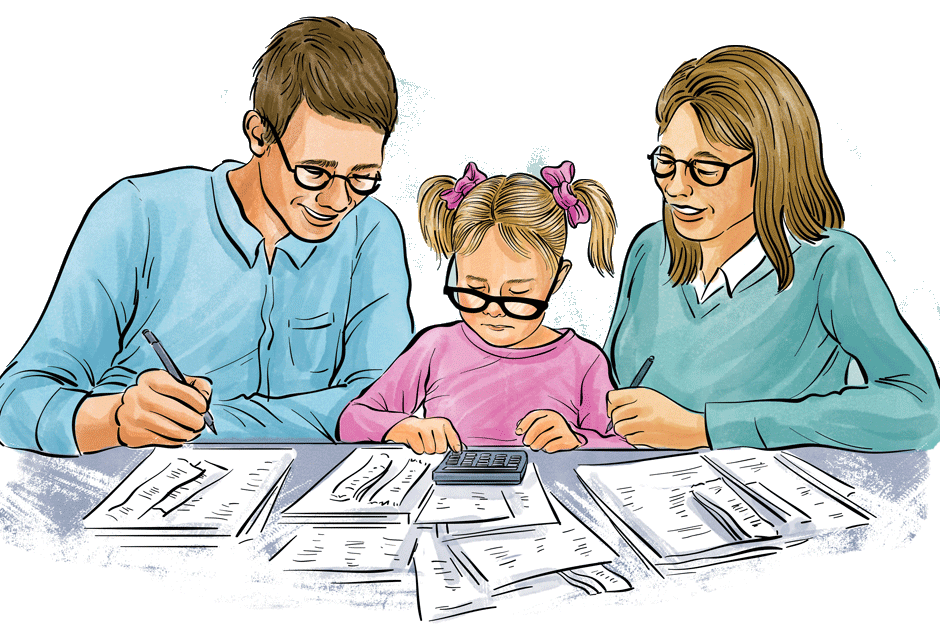 Franchisee Value Proposition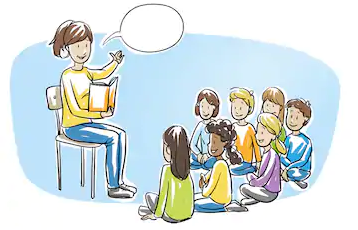 Find Opportunities around you.

Coach when you want,
where you want.
NIMka Founder and CEO, Mr Prince Paul, is a certified trainer on 'Critical Thinking Skills' from Haines Centre USA, having conducted programs across India, Dubai and Singapore. Alumni of NDA, Prince is a former Army Major. He has been an Independent Tactical Commander in Kashmir, has been a Training Commander at MIRC with 3000 troops. Prior to launching NIMka, Prince has held several prestigious appointments with the corporate. As Country Head of MaFoi (now Randstad) Prince created a mammoth scale of operations involving over 25,000 members across the country in 200 locations.
A Masters in HRM, Prince founded India's first Strategic HR Company in 2004 and NIMka, an educational company in 2012. Prince is an active Rotarian and as the President of Rotary Club of Pune Cantonment in 2017-18, he steered the club to bag the prestigious Best Club in Rotary District 3131. He envisions empowering the future of the nation by reaching financial education to a multitude of children.
Co-founder of NIMka, Sherley Paul is a passionate teacher with 17 years of teaching experience. Sherley is a graduate from Stella Maris College, Chennai, and a B.Ed from Annamalai University. Sherley holds a MBA from Madras University giving her the unique advantage. Sherley founded SPARK Academy as the first franchisee in Pune for Abacus, is trained directly by the UCMAS Malaysian Chief Moderator. Being a virtuoso in arithmetic and as an Abacus Grand Master she is designated as the Abacus Teacher Trainer. What started with 11 students in 2002, SPARK today is Pune's largest Abacus Academy training over a 1000 students every academic year. Her academy has won several awards & accolades in National level and at Malaysia having created several champion students. A team player and keen sportswomen, Sherley has Captained the Madras University and the Tamilnadu State Hockey Team.
Prince Paul

Director

Sherley Paul

Director
I'm happy to know that NIMka has come up with this very practical and need of the hour programme for children.

Dr. Stella Samuel Phd
Former Principal
Bishop Cotton School
I have a 24 years old son and it is bewildering to see him splurge his earnings away. Thankfully NIMka offers financial education for children at an early age.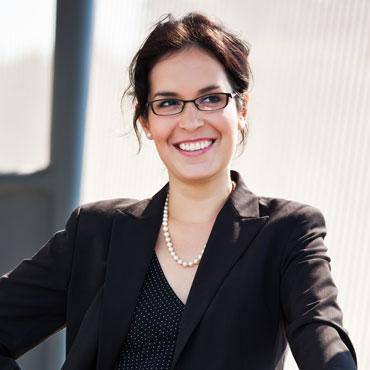 Dr. Anupama Gupta Phd (Edu)
Life Coach
In today's times, we know that more than making money, ethics is of a serious concern. NIMka has done a magnificent job of addressing this sensitive issue to children.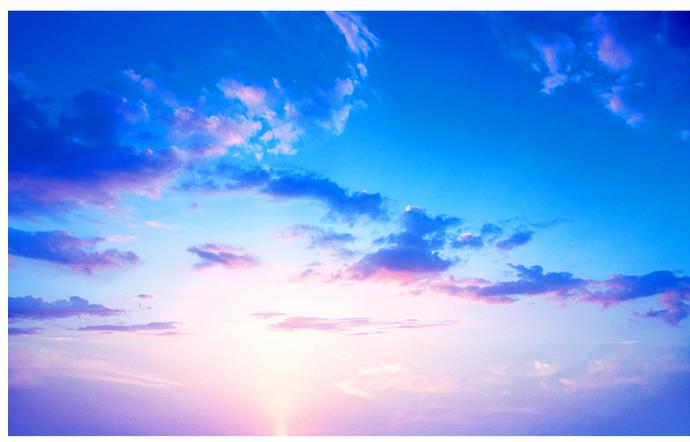 Sanjay Chaturvedi
CEO, ActionCOACH India Pvt Ltd
Most parents push children to careers that is of their own choice. Earning from that job seems to matter more than the child's aptitude. NIMka opens up a new thought process for children and their parents.

Dr Raj Chavan
Sr. ENT Surgeon, Owner, Kamal Hospital